Video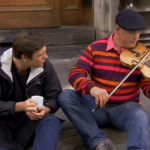 Chuck's Day Off | "The Hangover Show"  
My friend Chuck featured me in an episode in the first season of his popular Food Network show.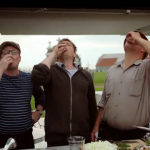 Ma caravane au Canada | "Évangéline"
I took Vincent Graton and Danny St Pierre (of "Qu'est-ce qu'on mange pour souper")  on a unique oyster tour of Prince Edward Island.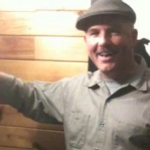 The Charlottetown Guardian | Serving up soup on P.E.I.
I'm proud to have helped establish the great community event 'Soupy Saturdays' at Back Alley Music in Charlottetown, P.E.I.
In the News
Photos
Follow Chef Robert on Instagram: